On Saturday, December 21, Pro One people celebrated the New Year with the Green Power Party theme in a green style at a coffee shop and co-working space "Grace Coffee Club".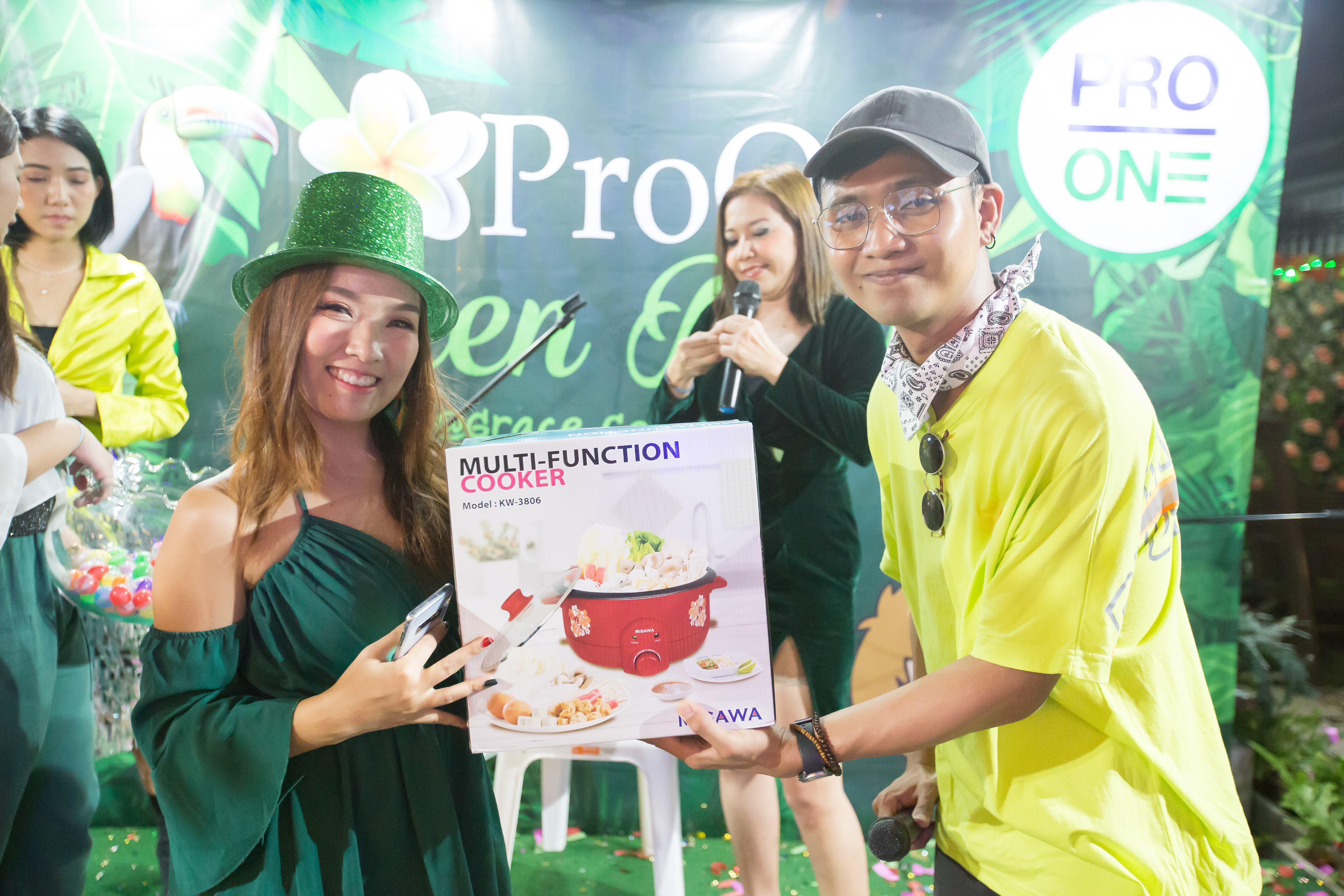 By exhibitors Dressed in green clothes Various forms such as dinosaurs, Sharingan, LINE MAN, and The Powerpuff Girls, etc., call for funny and creative sounds Unacceptable In which the event has both game kiosks Excellent food and drinks, plus a live music stage and set of performances. "Enjo work" and "En-poong work" .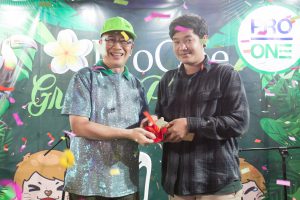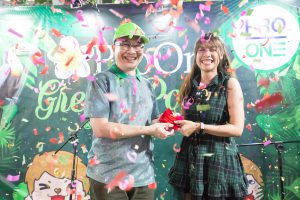 Create a festive atmosphere throughout the event and before the end of the event many prizes are distributed. Including gold necklaces, smart TV, giant screen and other appliances This work, the lucky person does not stop smiling. Pro One Group also has many activities to build morale and encouragement. Let pro-day people have the power to fight every event to welcome the year 2020.