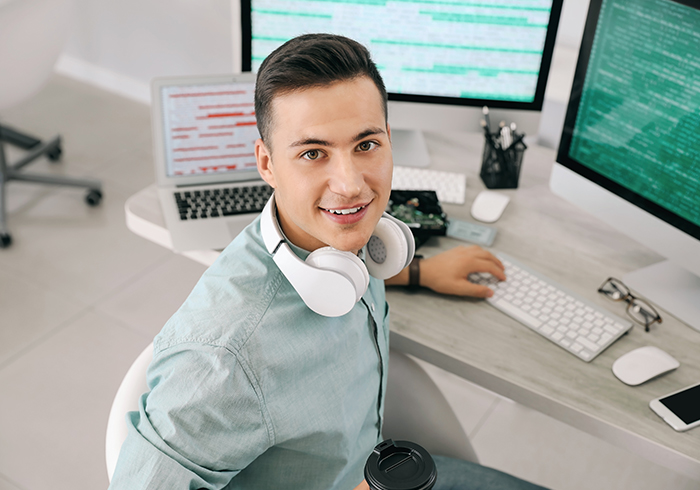 100% assurance in IT personnel management
Professional One
HR work process has been Professional One's expertise for over 30 years, especially in IT personnel management. We have specialists in Thai Labour Protection Act, tax law, and other related regulations. You can be assured of our HR Outsourcing Services for your IT projects in Thailand which will help you efficiently control cost and ensure project timeliness by our professionals. Whether you are from an HR department, a service department or a particular project team looking to focus your time on project strategies and planning to compete with the ever-changing market, outsourcing personnel work process to a second-to-none specialist like us will allow you to focus on your core business whilst enabling you to still manage the personnel within your policy framework.
Outsourcing personnel work to Professional One helps our clients reduce cost and increase work efficiency in recruitment, administration, payroll and benefits, and disciplinary actions.